From Prototype to Production
What we do
Aircraft, Electronic, Medical, Marine, Agricultural, Commercial, and More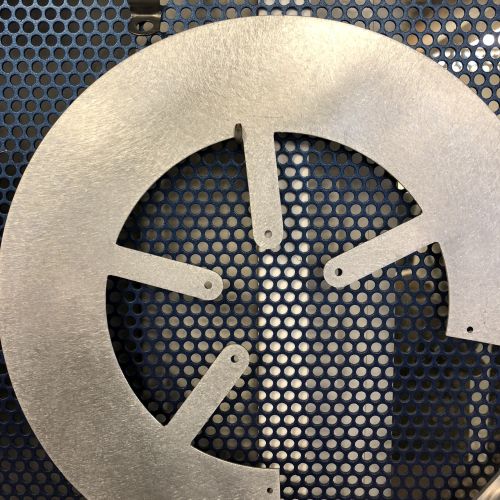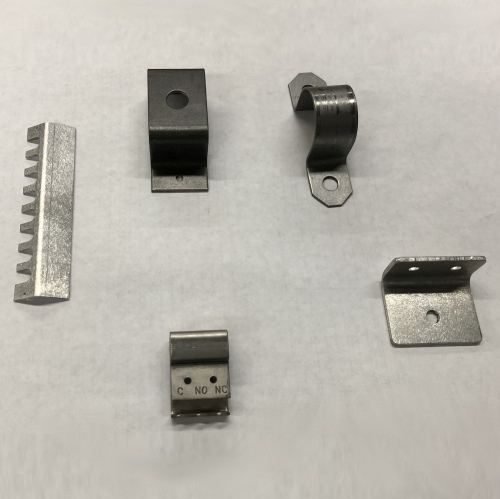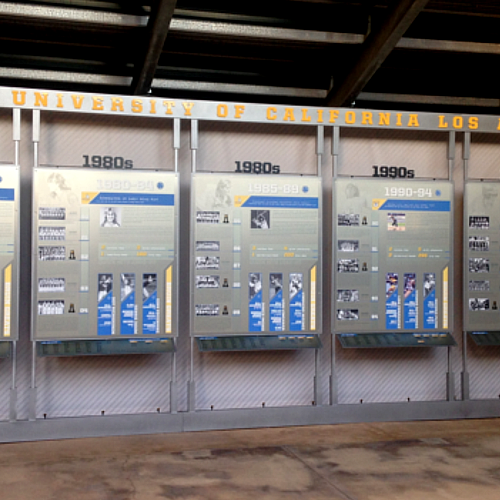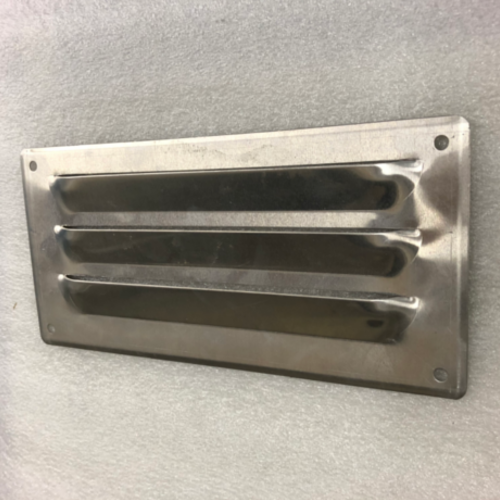 ABOUT J&R METALCRAFT
We are committed to manufacture quality products that meet or exceed our customer expectations. J&R Metalcraft Fabricators Inc. continually grades itself on quality and delivery, while offering competitive pricing. The primary goal of J&R Metalcraft Fabricators Inc. is to provide job shop support for manufacturers in many industries, such as, Aircraft, Medical, Marine, Electronics, Agricultural, and more.
Serving Seattle and surrounding areas for over 30 years.
On spec, on time, and on budget.
One of the industry's most reliable performers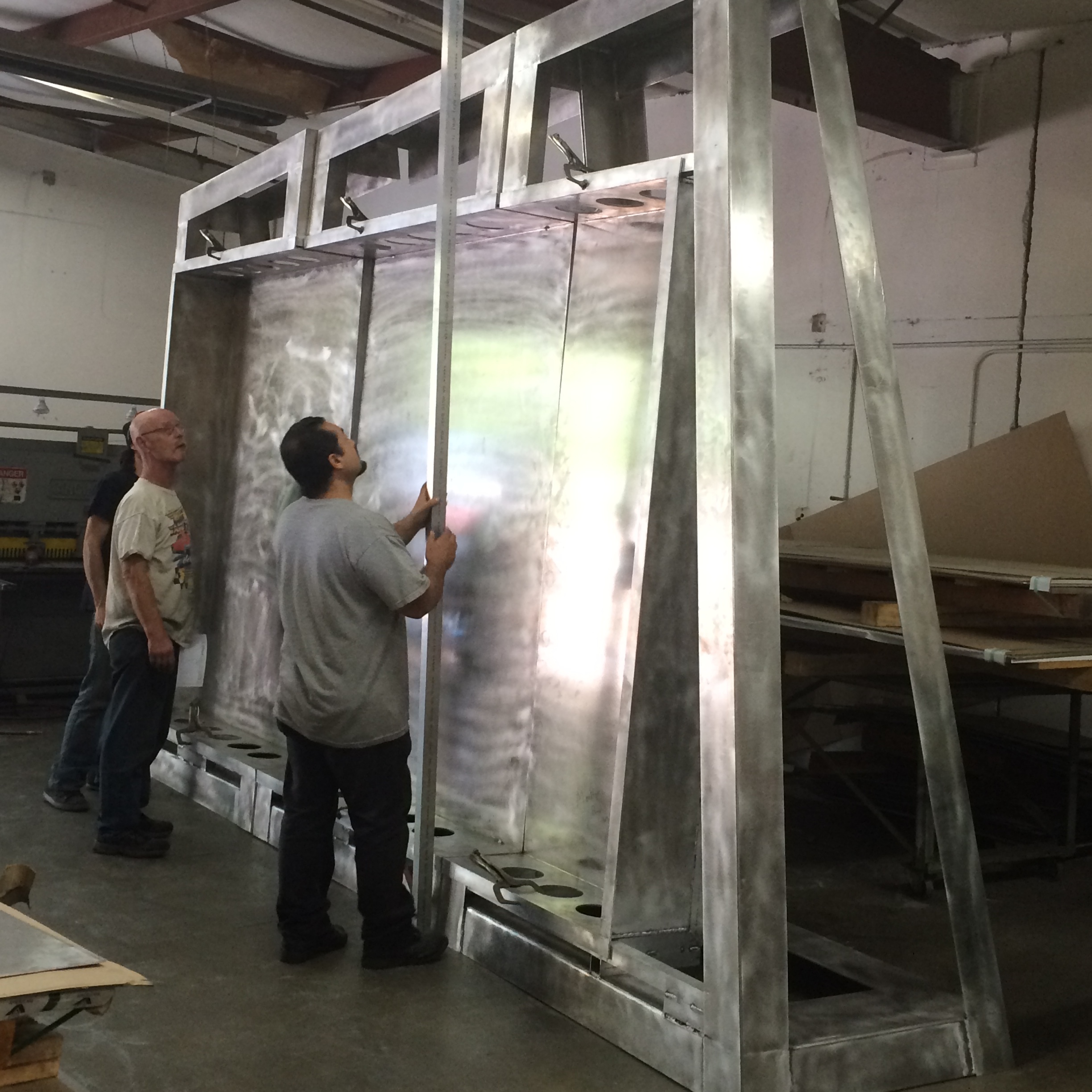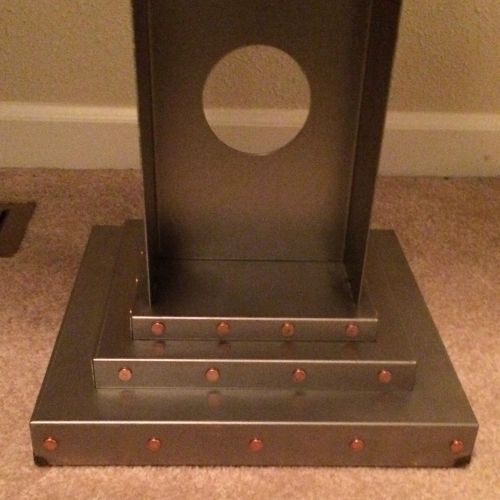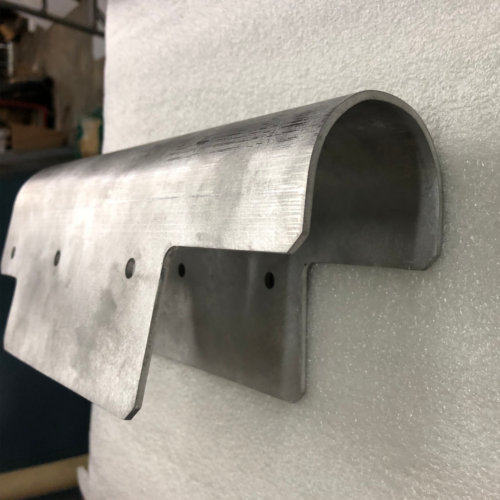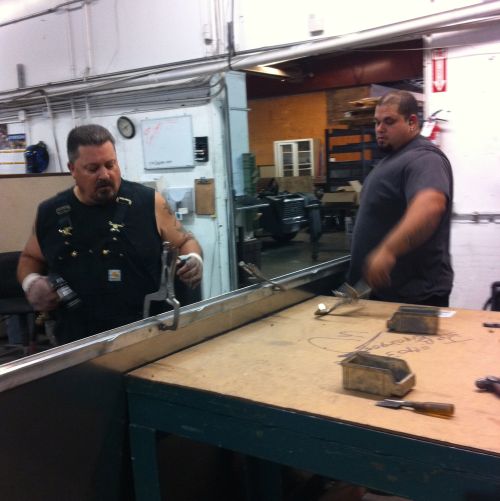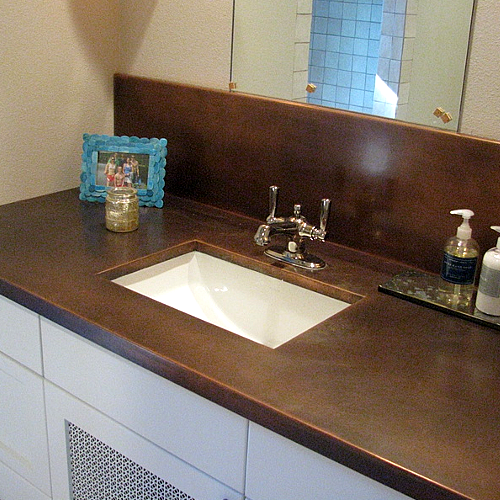 J&R Metalcraft Fabricators capabilities can turn your company's blueprints into a finished product.
Shearing
Punching
Deburring
Brake Forming
Hardware Installation
Machining
Tapping and Countersinking
Welding – TIG, MIG & Spotweld
Assembly
Inspection
DiAcre 14-48 Press Brake
Niagara HD230-12-14 with Hurco Autobend
Arnada RG-35 Brake
Cincinnati Shear 3/16 x 12
Wysong 12Ga X4 Power Squaring Shear
Arnada Vipros CNC 58 staions hydraulic punch press Miller
Hydraulic Punch Press
Strippit 30/30
Miller Syncrowave 180
Miller-Matic 210
Miller 350 Syncrowave Welder
Banner 75 KVA spot welder
Timesaver 36 Wet Belt Sander
More Equipment >>
Haeger Press 6 ton capability Auto Sert
Arnada Corner Notcher
Acer CNC Mill 3 Axis
Bridgeport Mill
Clausing Lathe
Webb Mill
Niagra Roller
Brown Chop Saw
Grobb Band Saw
4′ x 1/4 " Hydraulic Roll
Hydraulic Roll Bener
Message Us
Get in touch below. Ask any question or request your FREE quote
Location
J&R Metalcraft Fabricators, Inc.
1220 North 5th Street
Renton, WA 98057
Your Sheet Metal Needs Right the First Time – On Time